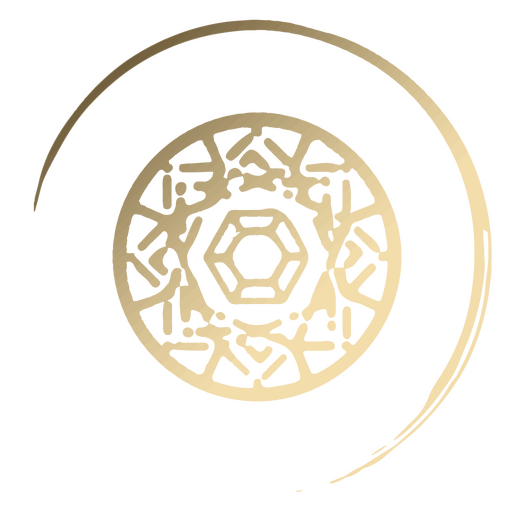 We are here to create a synergy between nature & technology. We used, consumed and destroyed our nature for long enough. It's time to create a shift. A shift where we use technology to rebuild nature and to bring more awareness to the people. Let's get in tune and work together with our planet. The time is now!
Work
We believe strongly in co-creation. As a company we are connecting through energy and equally intended projects with other companies.
-
Together, we are creating a new world.
A world where nature and technology work together. A world where we are digitally sovereign again. A world that will marinate our future generations with love and care
-
Here is a list of all the companies we worked with since 2020
-
Feel free to check them out as they are beautiful in their intentions and in their love
PORTFOLIO
Hey! It's Phil,
I want to welcome you personally to this portfolio page. Here is a collection of my creative work that I am truly proud of.
I did a variation of design work that ranges from website design, website development, logo design and abstract illustrations.To see my full Portfolio click here
About
Hey this is Phil, and I want to tell you how No Ego started..This company is all based on a vision I received in 2018. I was doing a standing meditation with no light in the room, only some candles. At one moment, it felt like an arrow of light, packed with information just landed in my head. In a couple of seconds, I received hours of information.In this information I saw a perfect combination of technology and consciousness. How it can all blend, helping each other in stead of using each other. I saw a city that was completely self-sustainable. Full with waterfalls that generated electricity, full with nature in the middle of the city. The people where so happy, they we so empowered and expressing themselves authentically.This made me put into action. and I said to myself that I want to make a positive impact by merging technology and consciousness, finding a symbiosis by machines and nature. **I didn't know how, but I knew it was needed. **The name comes from a very simple truth that I experienced many years ago. Our ego's can ruin our lives if we are identified with it. If someone thinks they are there self-image they put a very limited view onto themselves. Loosing that identification completely, made me fully fall into my heart. With the ego as my peaceful sidekick, I experience a live of magic and of service. I wish this experience for everyone who chooses to live in a heaven on earth.And I believe technology is a beautiful vehicle to spread this awarenessSo see this company as a long-term project, building a bridge between our essential nature and technology, one step at the time.Together we can co-create a heaven on earth for all, feel free to reach out if you are interested in co-creating this experience.
Connect
As a company, and as a person, we are very open to connect. The fastest way is to give me a personal message on Telegram (click the link below)
-
Also if you are interested in mailing us or checking out my personal website please do by clicking the other icons below
Here you can connect with us through Email
Our Privacy Statement
Protecting your privacy as a user of the Website is important to us and we strive to keep all information relating to you confidential in accordance with this statement. As part of the normal operation of our services you may voluntarily provide us with information about yourself ("Personal Data"). The purpose of this Privacy Statement is to explain what Personal Data we collect about you, how that Personal Data might be used and how we protect your Personal Data and privacy.No Ego is opposed to the increasing use of data to monitor and manipulate society. We strongly believe data collection does not serve our purpose, we rather focus on building a real connection via the given Personal Data. Each person who gives us Personal Data can be confident we view you as a creative individual, who has joined the community, and that we will adhere to the conditions as set out in this policy with regard to keeping your personal information private.We will be happy to answer any enquiries from you regarding this Privacy Statement, the Personal Data we hold about you or the use we make of it. If you have any queries or comments, or wish to correct, update, amend or remove any information we hold about you, please do contact us.
Cookies
The Website makes use of cookies which are files placed on your computer that enable us to track certain information relating to your use of the Website. We wanted as few cookies as possible on this site. So we disabled everything we can control. Some of them are functional and we were not able to delete them on our part. We want to notify which cookies are still on the website in this statement.This site is made with the CARRD editor - for more information on their cookie policy please look hereYou may be able to configure your web browser to prevent the use of cookies although some functions or services may not be available. For more information on the use of cookies and how to disable them, we recommend www.allaboutcookies.org.